What's that giant UFO in the sky up to?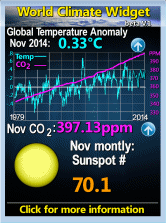 About Me
Name: Snarkatron
Location: Pacific Northwest, United States
I value my privacy, so this isn't going to tell you much. I'm older than 30 and younger than 50, female, confirmed technogeek, and suffer fools very poorly. And I hate lima beans.
Previous Posts
Links